Peach BBQ
Serves: 4-6
Made with Elegant, Summer and Rich Lady peaches, Peach Reál flawlessly balances sweetness and smoothness to create the ultimate culinary ingredient. Chefs celebrate its convenience and pure flavors that bring freshness and quality to any dish.
Put a spin on your typical salad with bright and bold Reàl syrups. Get creative with swapping different syrups for even more flavorful fun.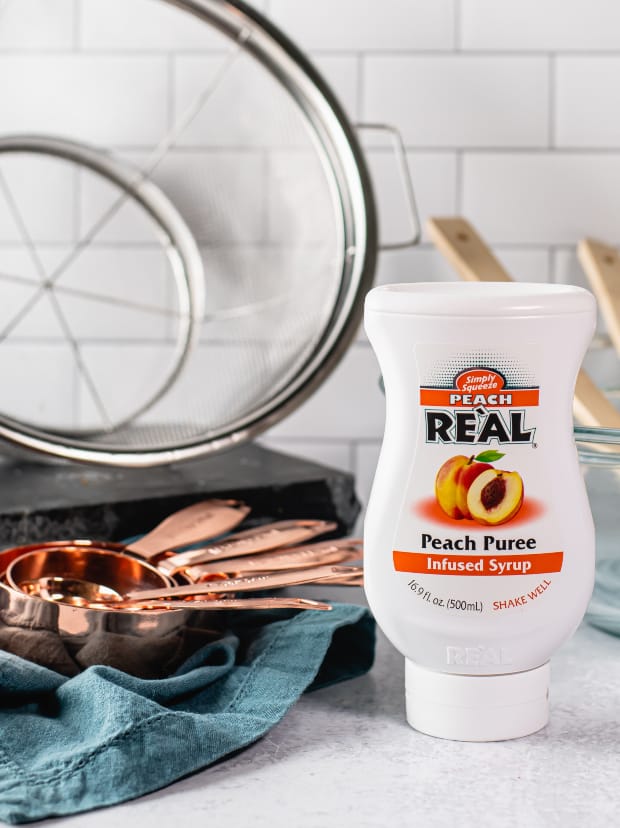 Ingredients
1 cup Peach Reàl
Makes 1 pint
2 cups cold water
1 cup Peach Reàl
1/2 cup apple cider vinegar
½ cup dark rum
1/2 cup tomato paste
1/2 cup fresh lemon juice
1 yellow onion, finely minced
2 Tablespoons finely minced fresh ginger
2 teaspoons ketchup
2 teaspoons Worcestershire sauce
2 cloves garlic, minced
1 Scotch bonnet pepper, finely minced
2 tablespoons kosher salt
Directions
Bring all ingredients to a simmer and cook for 15 minutes.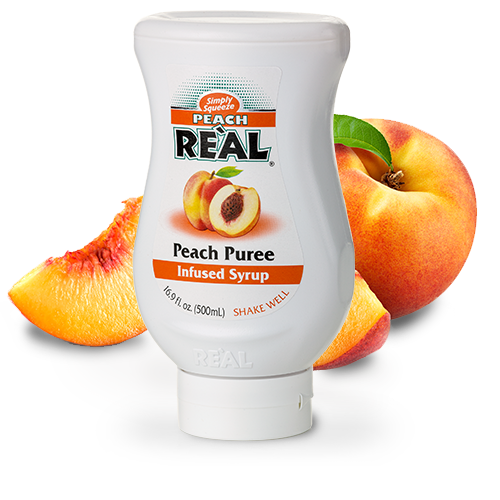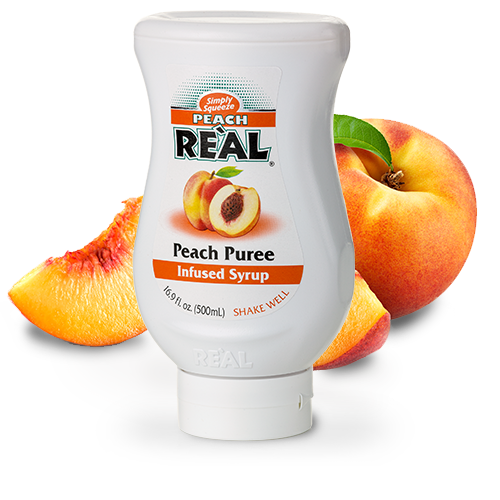 Featured Product
Peach Reàl
Biting into a ripe peach on a summer day is an unbeatable experience. Now, you can experience that summery peach flavor any time with Peach Reál, made with Elegant, Summer and Rich Lady peaches. This flavor shines as a salad dressing or sweet addition to bright, fruity desserts.