Guava BBQ
Serves: 4-6
Put a spin on your typical salad with bright and bold Reàl syrups. Get creative with swapping different syrups for even more flavorful fun.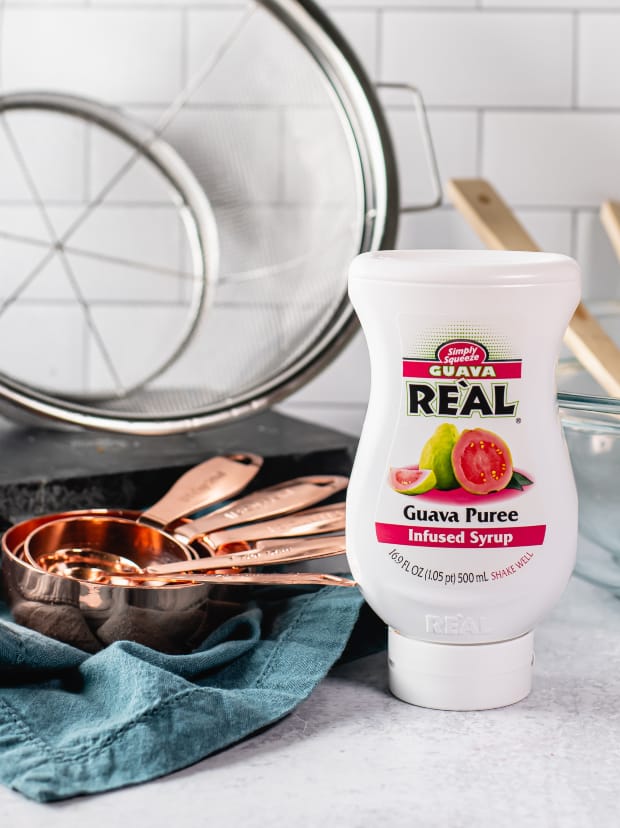 Ingredients
Makes 1 pint
2 cups cold water
1 cup Guava Reàl
1/2 cup apple cider vinegar
½ cup dark rum
1/2 cup tomato paste
1/2 cup fresh lemon juice
1 yellow onion, finely minced
2 Tablespoons finely minced fresh ginger
2 teaspoons ketchup
2 teaspoons Worcestershire sauce
2 cloves garlic, minced
1 Scotch bonnet pepper, finely minced
2 tablespoons kosher salt
Directions
Bring all ingredients to a simmer and cook for 15 minutes.