Recipe
Ginger Butter (Buerre Blanc)
Ginger Butter (Buerre Blanc)
Serves: 4-6
With an exotic blend of premium-quality ginger and pure cane sugar, Ginger Reál is a must-try culinary ingredient. This infused syrup's convenience makes it easy for chefs to play with the balance of spice and sweetness.
Put a spin on your typical salad with bright and bold Reàl syrups. Get creative with swapping different syrups for even more flavorful fun.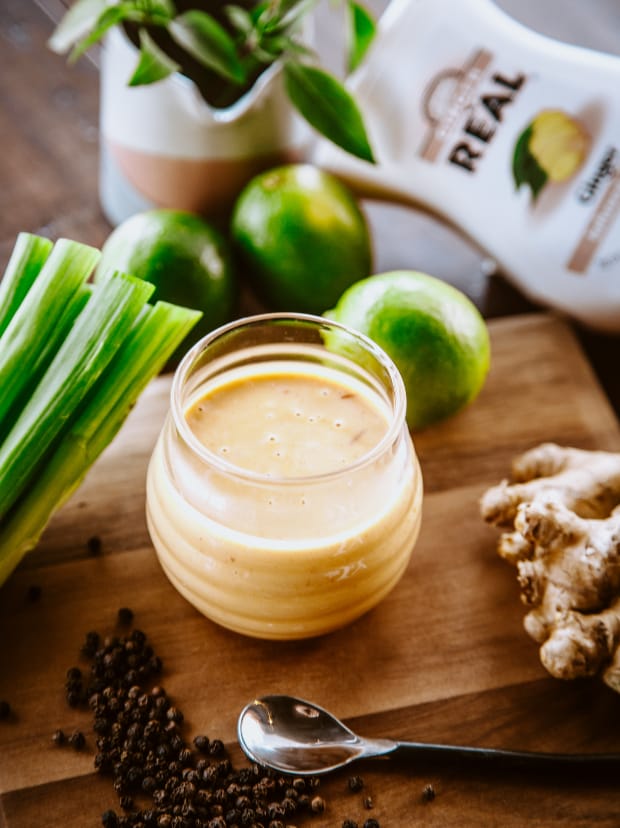 Ingredients
0.5 cup Ginger Reàl
1/4 cup white wine
1/3 cup heavy cream
2 Tablespoons finely chopped shallot
1/4 teaspoon salt
Grated zest of 1 lemon
1 teaspoon peppercorns 
1 teaspoon cornstarch
1 teaspoon water 
Juice of 1 lemon
2 sticks (1 cup) unsalted butter, cut into small pieces
Directions
Bring white wine, heavy cream, shallots, salt, zest, and peppercorns to a boil. Lower heat and simmer untilreduced by half. 
Mix cornstarch with water and add to mixture along with Ginger Reàl. simmer for 1 minute. Slowly whisk in butter and lemon juice.
Try this recipe with other Reàl products:
Blackberry Reàl
Blueberry Reàl
Lychee Reàl
Mango Reàl
Raspberry Reàl
Strawberry Reàl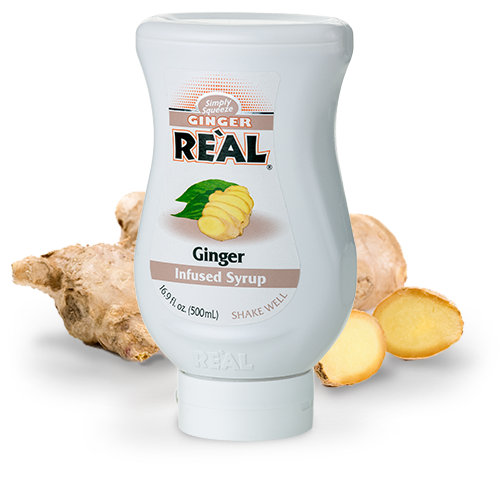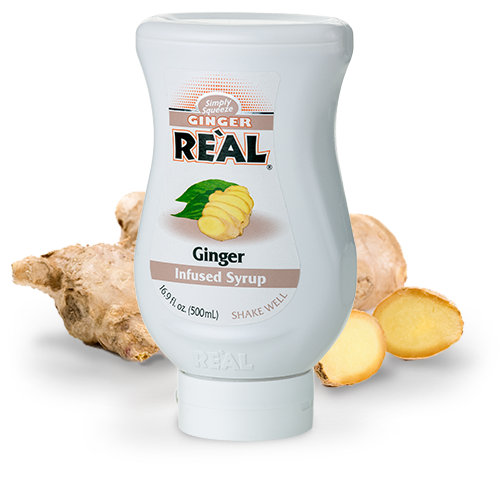 Featured Product
Ginger Reàl
This exotic blend of Laiwu ginger and cane sugar brings a spice, sweetness and genuine ginger flavor to your recipes. This syrup is a must-have for those who are influenced by flavors from around the world, including East Asian and Caribbean recipes.