Recipe
Ginger Beer Grapefruit Sorbet
Ginger Beer Grapefruit Sorbet
Serves: 4-6
With an exotic blend of premium-quality ginger and pure cane sugar, Ginger Reál is a must-try culinary ingredient. This infused syrup's convenience makes it easy for chefs to play with the balance of spice and sweetness.
Top a simple sundae, or do something more decadent. Add Reàl to any cake batter, pie, bread pudding and more.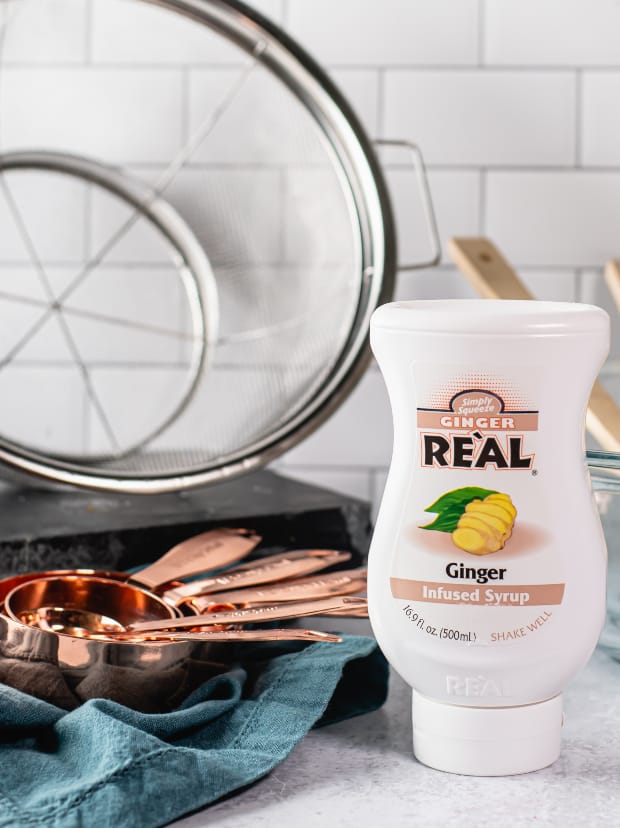 Ingredients
1 container Ginger Reàl
1 container Ginger Reàl
1 (12 oz) can ginger beer
1 pink grapefruit, peeled, segments cut from membrane
1/4 cup fresh lime juice
Dash salt
Directions
Purée all ingredients in a blender and pour through a fine-mesh sieve. Freeze in an ice cream maker according to manufacturer's directions.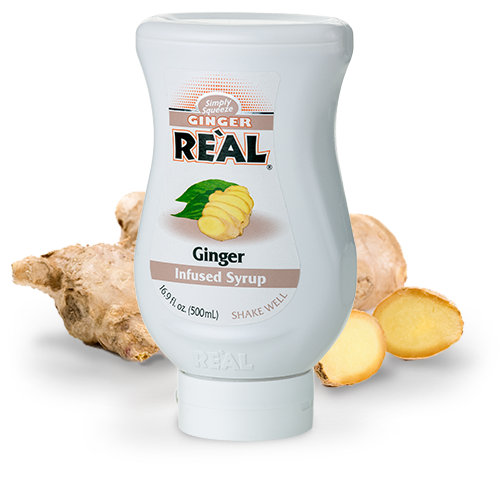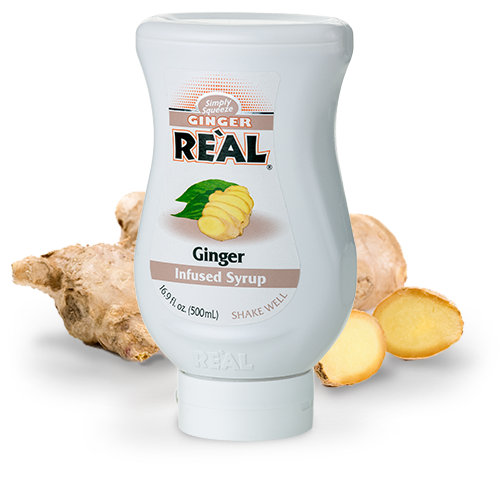 Featured Product
Ginger Reàl
This exotic blend of Laiwu ginger and cane sugar brings a spice, sweetness and genuine ginger flavor to your recipes. This syrup is a must-have for those who are influenced by flavors from around the world, including East Asian and Caribbean recipes.